Bed-Stuy, BK Invades Hudson, NY
Take a 2-hour train ride out of the hustle of NYC and transport yourself into a walkable town of antiques, Victorian homes, and locally grown meals. All this while working out alongside your Brooklyn neighbors.
Join Ife & your The Fit In Family in a Warm Up & Wine Down on August 17th @ 1:30pm, combining Pilates Mat & HIIT for an intense 60 minute session followed by wine, snacks & conversation. Or join for a Sunday Morning Pilates Mat Session on August 18th @ 9am.
Maybe find one of the many AirBnB's in Hudson and stay the weekend to join us for both sessions. There are PLENTY of great places to eat locally grown food and hang out, get massages, purchase Hudson Valley products, and more.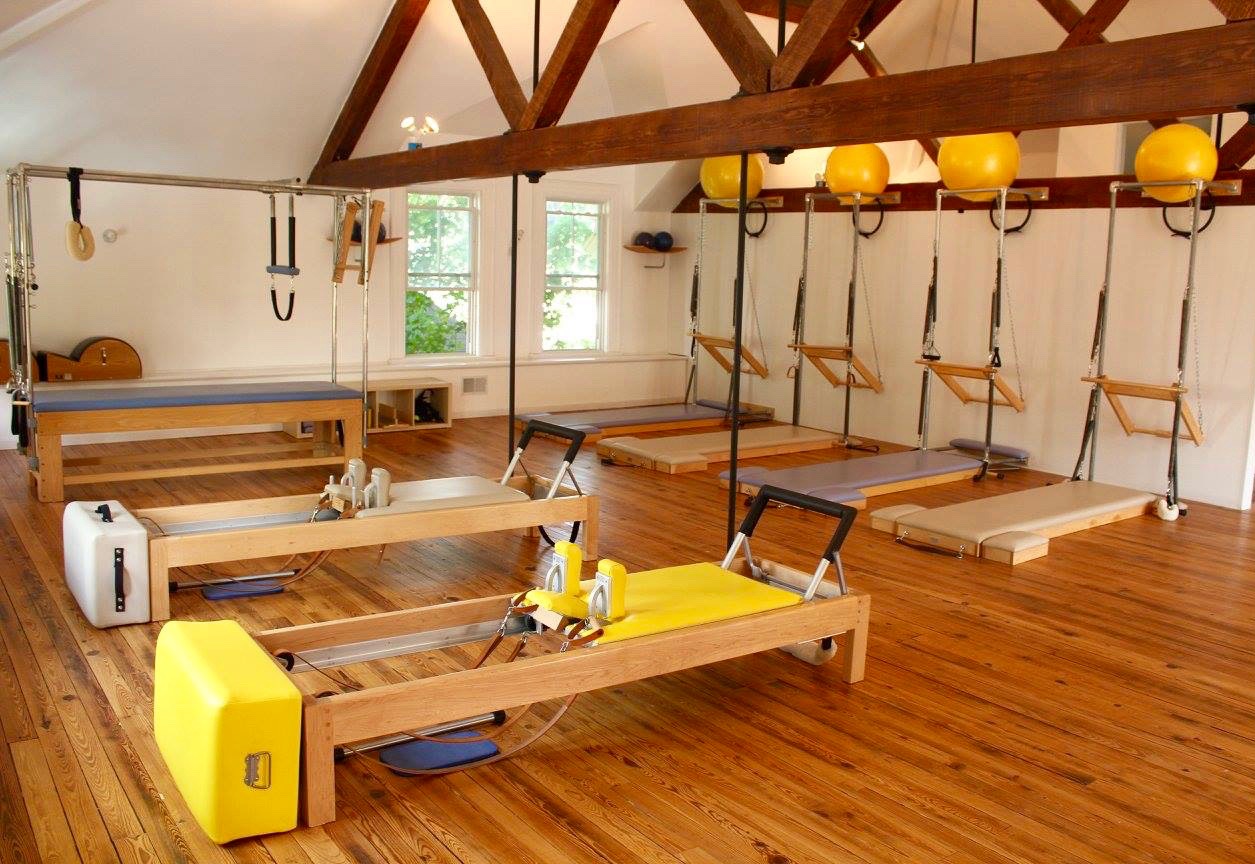 Your Do Or Die Pilates Fix In Hudson
Join us at the beautiful River Pilates on August 18th & 19th for 2 pilates mat sessions led by Ife.